~ WILKOMMEN ~
How much is it to get in? 
If you happen to be an active or retired member of our Armed Forces, or a first responder (PD, FD, EMS) you get FREE General Admission to our event!  (Simply show your proper ID at the gate).
General Admission – 1 Day $10     |     GA Weekend Pass – $25    |  VIP is available as well.
Is re-entry allowed?
Yes, same day re-entry is allowed! Wristbands will be unique to each day. 
Where do I park?
One thing downtown Tampa doesn't lack is parking. Hourly parking is available in the Poe Garage, Rivergate Towert Garage and Fort Brooke Garage. Street parking meters north of Kennedy Blvd are free on weekends. Please see our Directions page for more information.
Where do I enter?
Our General Admission and VIP Box Offices are located on Ashley Street side of Curtis Hixon Park.

What is the VIP Experience?

The VIP experience is the best way to fest at Oktoberfest Tampa! You start with your own Express Entry VIP Box Office, where you'll receive your commemorative,  1 Liter Acrylic Stein, which gets you free refills of your favorite beer, or beverage, of choice in your own VIP shade tent with a private bar!  You heard right – NO LINES!  You can refill your Stein all day long with all the different kinds of beer we have available. Or, if you want to switch it up, we'll have both Red & White wine available as well.  Soda and water refreshments are complimentary as well. You'll have your own food service in the VIP tent where you can enjoy our König's feast whenever you want.  The VIP tent is placed in the heart of the great lawn at Curtis Hixon Park, so you can see all the action on the stage, Schuplattler performances, the Outrageous Bavarian Game competitions, and keg tappings!  There's also an air-conditioned VIP restroom trailer available on site for you. In our VIP tent, we will also be offering a VIP Concierge that will assist you in having the best time possible. Run out of juice on your phone taking all those lederhosen pics? No problem – we'll charge it for you!  Didn't think ahead to book a hotel room downtown – we can get that reservation for you in a jiffy!   So join us for a few brats and cold beers and a few rounds of chicken dance and never worry about lines or tickets.  Learn more on our VIP page.
How much does beer cost?
Prices for 2023 will be posted soon.  You must have a commemorative Stein in order to purchase 1 Liter.

What kind of beer will there be? 
We are dedicated to offering a traditional lineup as possible. This year, we are proud to partner with Green Bench Brewing to complete our traditional brew lineup for our fans. We can't wait to have you try the brews!
As always, we like to offer a good variety of beers that you would find at a traditional Oktoberfest celebrations. Those include a Pilsner ("Pils"), Märzens (Oktoberfest brews), Hefeweizen ("Hefe") and Dunkel.  Dunkel is a dark colored beer due to the roasted malts, but it is still a lager, meaning it has a light mouthfeel.
Here is the beer lineup for 2021: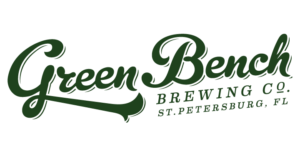 Green Bench Festbier – Postcard PILS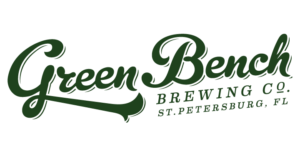 Green Bench Festbier – Märzen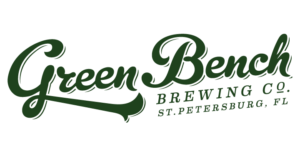 Green Bench – Oktoberfest Tampa DUNKEL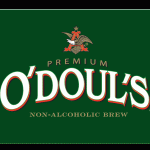 O'Douls N/A – non-alcoholic for any DD's!
Is there any wine available? 
YES!   Wine will also be available at the event  at all bars and at our NEW WINE TENT:
– German Riesling
– Gewürztraminer
– Merlot
Where can I stay downtown?
We want everyone to have a fun time at Oktoberfest Tampa and what's better than being able to walk home at the end of the night on the Tampa Riverwalk and not worry about an expensive Uber ride home or waiting forever for a cab to show up.
The Barrymore Hotel on the Tampa Riverwalk is the Exclusive Hotel Partner for Oktoberfest Tampa and has all the amenities to help make your stay a memorable one!
They have a special booking link just for our guests with a special rate – HERE.
What can I bring to Oktoberfest Tampa?
Small bags and backpacks (smaller than 17″x12″x10″, subject to search)
Water (factory sealed, up to 1 liter)
Wheelchairs and medical scooters
Strollers for children
Hand-held still cameras
OK, so what items are NOT permitted?
Please leave the following items at home:
Alcohol (we will provide on-site) and other beverages (except sealed water up to 1 liter)
Glass containers or outside Steins
Coolers and thermoses
Umbrellas and tents (anything that can obstruct the view of others)
Folding chairs or outside seating
Video and audio recording equipment
Wagons, skateboards and Segways
Weapons, illicit drugs and other contraband
Can I bring a mug or stein from previous Oktoberfest Tampa years?
If you have your 1L Acrylic mug from previous years – you are welcome to bring that with you!   However, due to park rules, our guests will not be able to bring in glass steins from years 1 + 2, back in 2010 and 2011.   We are deeply sorry about this, but Parks & Rec rules strictly forbid us from allowing glassware at Curtis Hixon Park.
Also, we have updated our new Stein design for 2020!  Be sure to get your new mug celebrating our 10th Annual at the fest.   Stay tuned to Facebook for pics of the new Stein.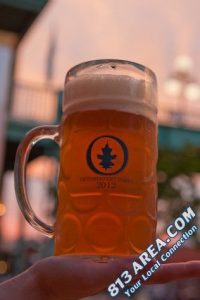 Is this a kid-friendly event?
Oktoberfest Tampa is a family-friendly event and offers FREE admission to kids 12+ under. We have a kids zone area with kid-friendly games until 8pm Friday and Saturday and 6pm on Sunday.  To view families spending time at Oktoberfest Tampa in previous years, visit us here.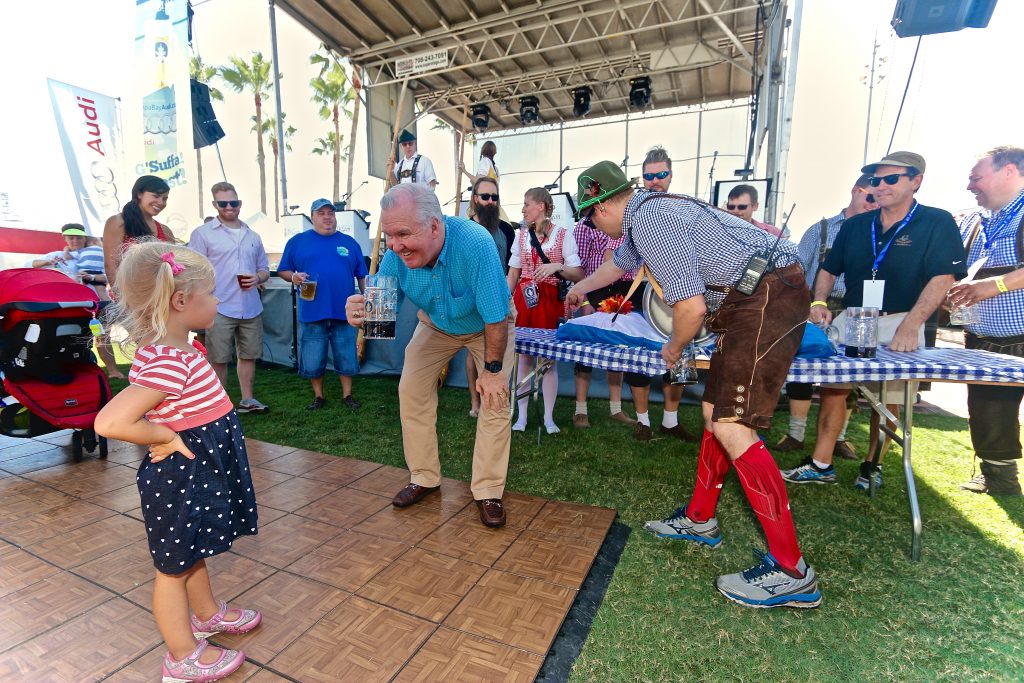 Is this a dog-friendly event?
Oktoberfest Tampa is a dog friendly event.  See some of Tampa's funniest, four-legged friends enjoying Oktoberfest Tampa here.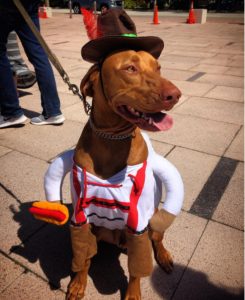 Do you work with a charity?
We are proud to partner with Are You Safe, a Tampa-based non-profit that is organized by local attorneys and provides not only free legal advice, but also free social assistance to victims of domestic violence all throughout our greater Bay area.  For their mission and more information about this civic organization, please visit them at: http://r-u-safe.org

Do you accommodate bike riders?
We sure do!  In fact, we will be offering FREE bike valet parking for anyone riding in on their bicycles.  Bike Valet will be located in between the Tampa Museum of Art and the Children's Museum on the grass patch!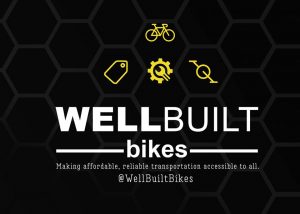 Is photographic or recording equipment permitted at the festival? 
Hand held still cameras are permitted. Tripods are not advisable. Audio and video recording devices are NOT permitted.
How can I gain credentials for a press pass?
Please send your contact information to nicol@oktoberfesttampa.com  along with link to your publication and related media.